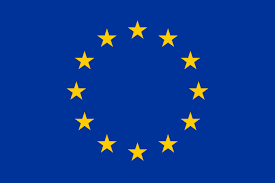 B&B Tapizados, SL has participated in the Maison & Objet Fair I 2020 edition held in France, and has contacted the support of ICEX, as well as the co-financing of European FEDER Funds, having contributed according to their measure, to economic growth of this company, its region and of Spain as a whole

EUROPEAN REGIONAL DEVELOPMENT FUND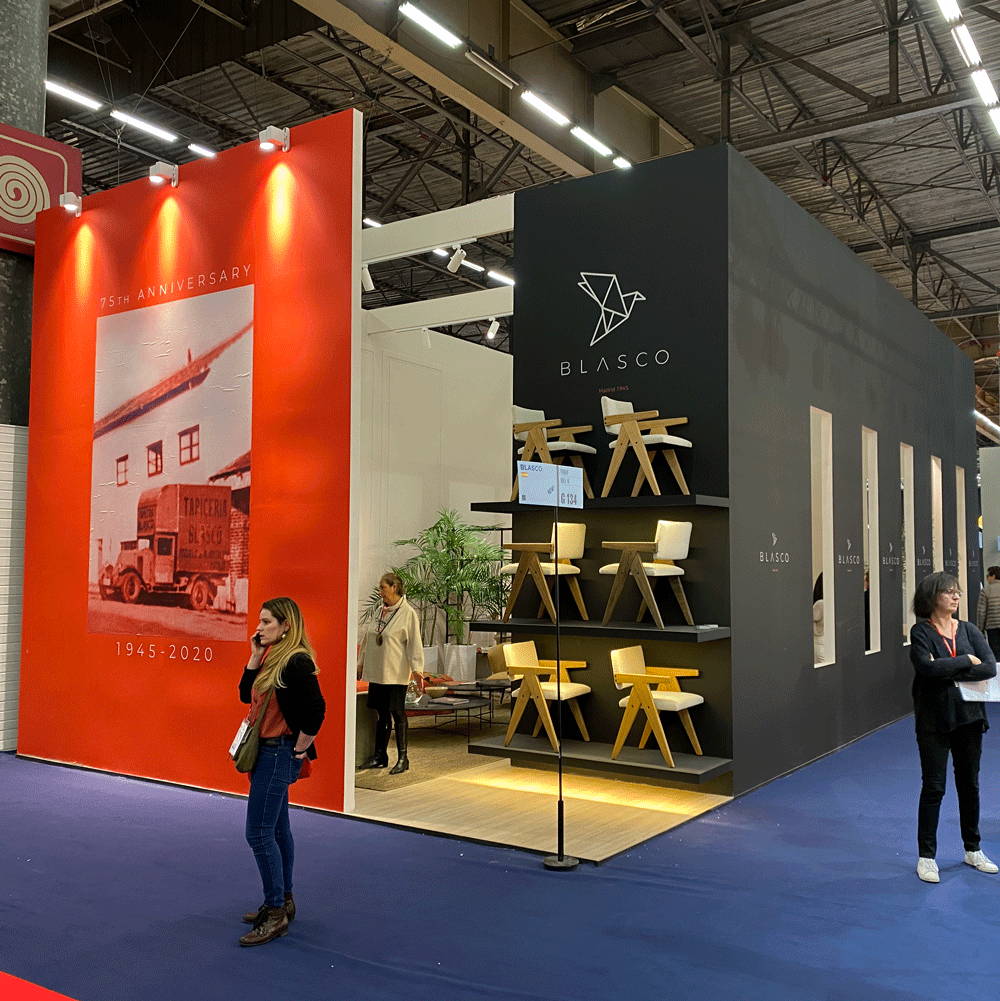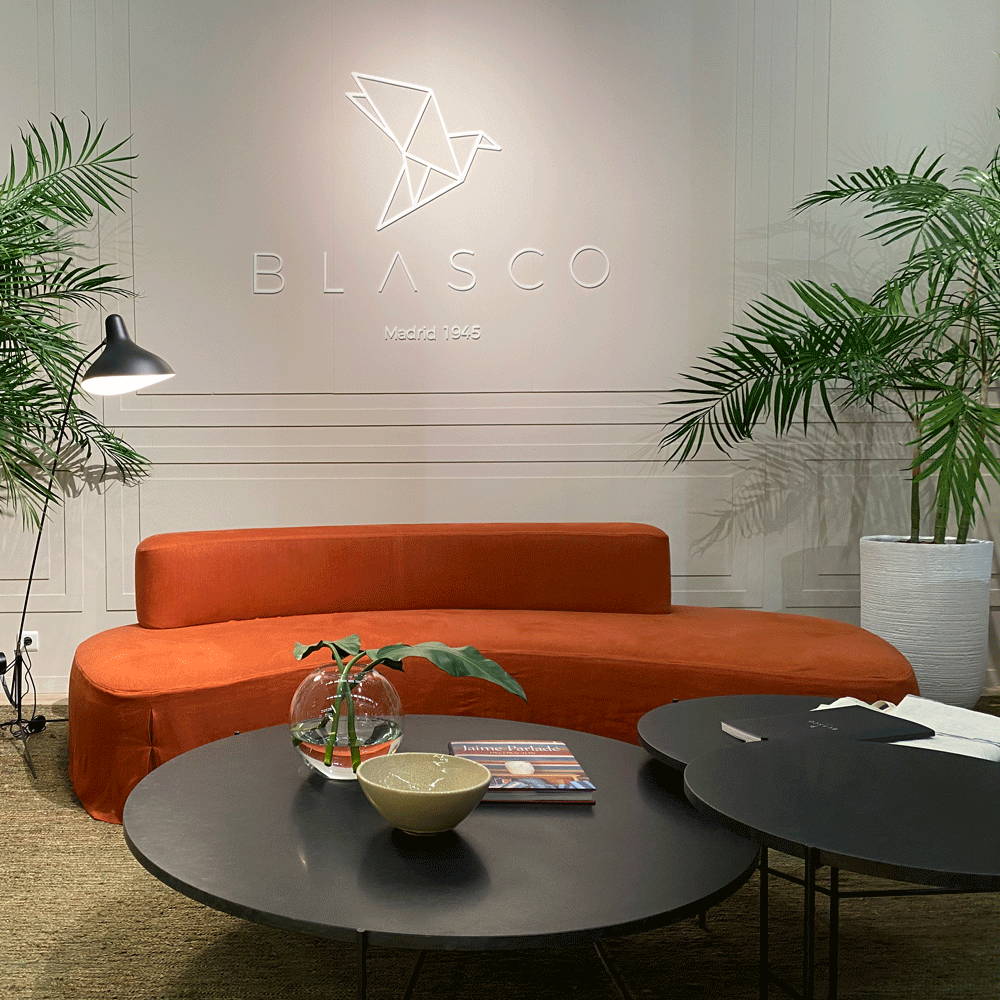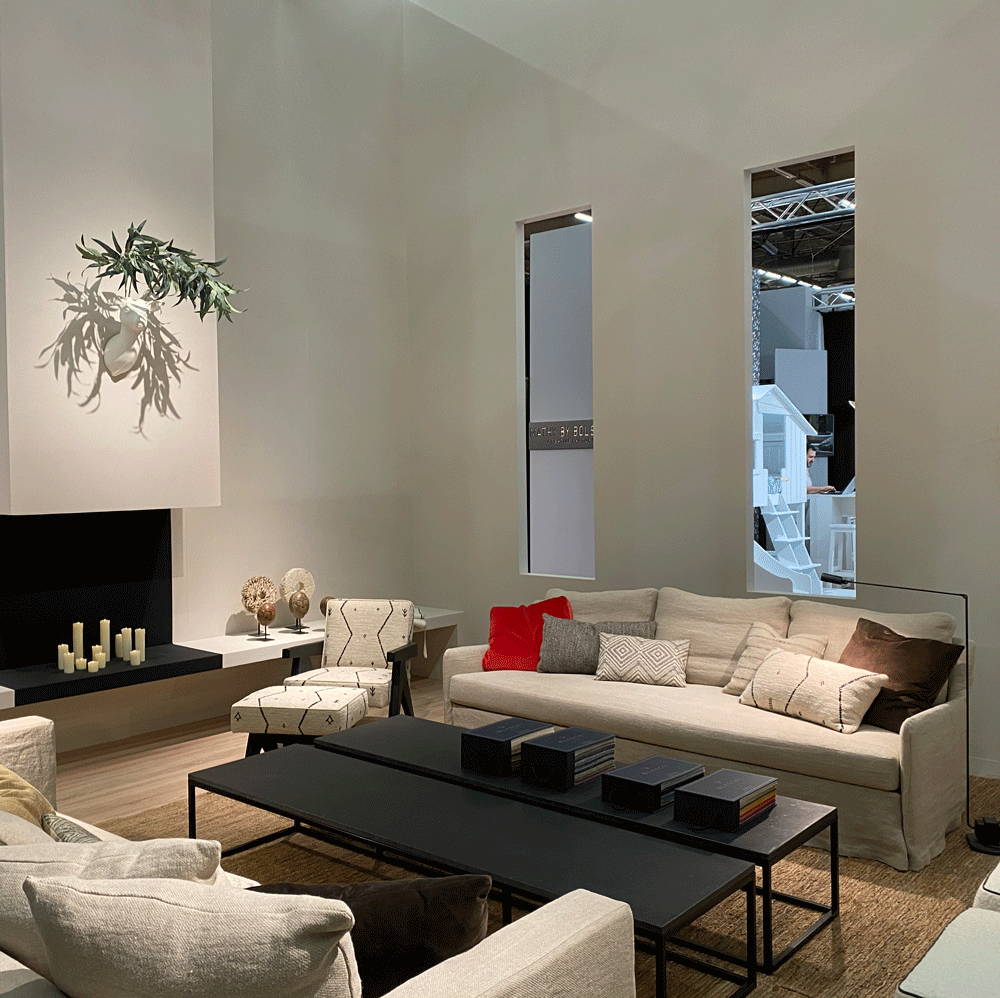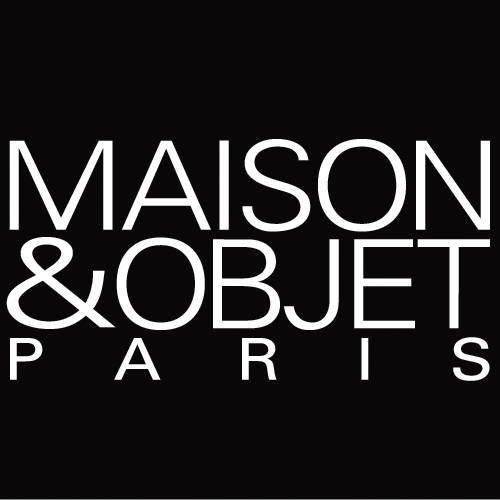 Paris January 17-21, 2020
BLASCO has participated in M&O presenting the new 2020 catalog and the new MERCURY, SPLIT and BIRDIE models.
We will be present at the Milan Design Week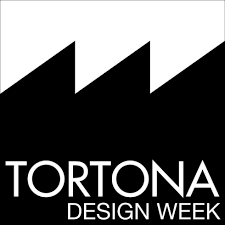 Our company has been selected to participate in the Exhibition "L'Appartamento Spagnolo" in the design week in Milan organized by ICEX in collaboration with the Economic and Commercial Office of Spain in Milan and the magazine Elle Decor Italia.

Blasco will represent the Spanish upholstered furniture in an exhibition of Spanish brands that, through an interior design project of about 8 rooms in an apartment, shows the joint and individual image of the brands. The exhibition will be curated and designed by the magazine Elle Decor Italia together with the prestigious Italian architect Giuliano Andrea Dell'Uva.